2018 Aluminum trapezoidal ceiling tiles
Views: 63 Author: Site Editor Publish Time: 2017-12-09 Origin: Site Inquire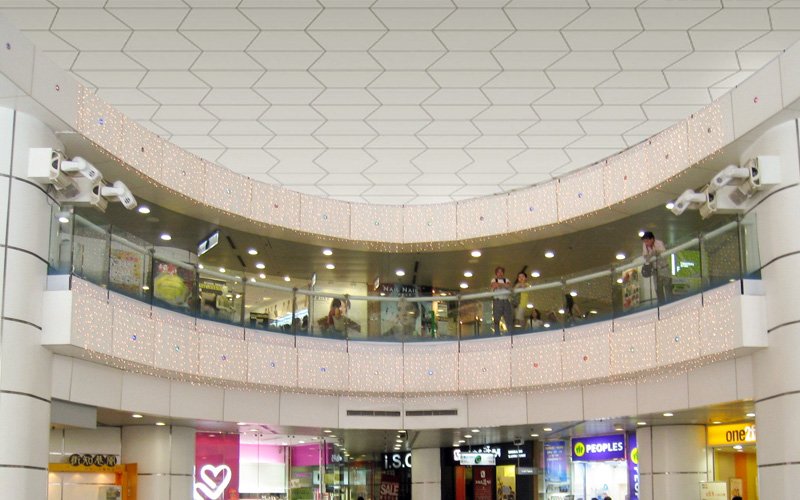 Exciting news, we are pleased to show you our 2018 new designs for trapezoidal ceiling tiles with eye catching design. We know that your clients must be bored with normal ceiling tiles. When they would like to try something new- non-standard ceiling tiles, sometimes they will give up the try because of high costs. So it is a great time to meet our new design – trapezoidal aluminum ceiling tiles. Kindly check its advantages as below,
1: Widely application: Office building, hotels, shopping mall etc.
2: Special trapezoidal shaped ceiling design make your area stylish.
3: Cost effective solution with excellent durability, the color lasts for up to 10 years for indoor usage.
Let's check out the options you have as below,