New Aluminum Screen Project Takes Client's Showroom Design To New Heights
Views: 15 Author: Site Editor Publish Time: 2023-03-17 Origin: Site Inquire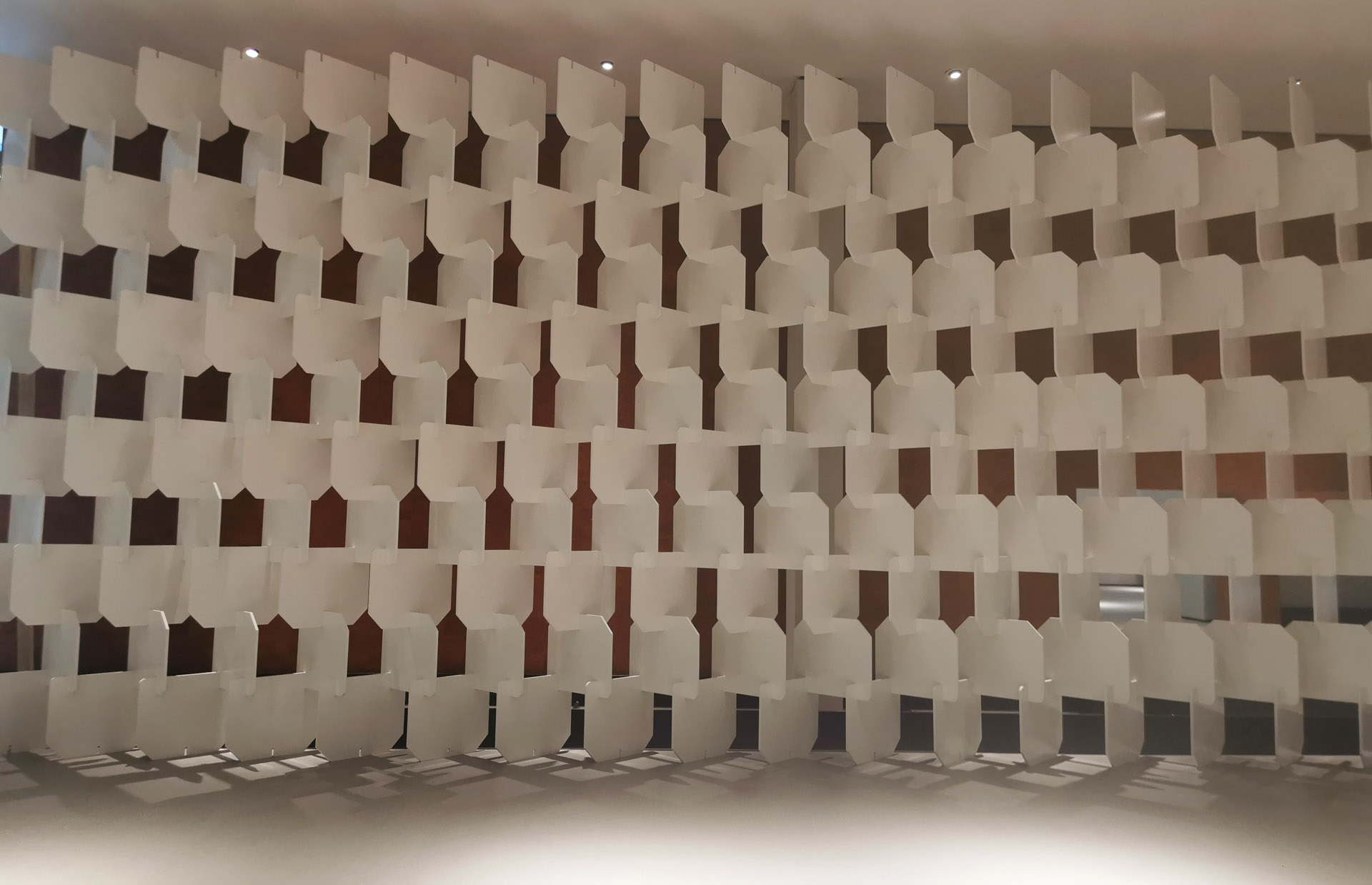 New Aluminum Screen Project Takes Client's Showroom Design To New Heights
The screen is made by 10mm thick highest-quality aluminum materials.
Ensuring that they are durable and long-lasting. Itwas a pleasure working with our client to bring their vision to life. not oney enhance the overall aesthetic of the building. but also adding both functionality and visual appeal to their work space

So if you are looking for a customizable, high-quality aluminum screen for your next project, contact us today!
To know what we can help bring your vision to life!