2018 custom decorative aluminum ceiling aluminum baffle ceiling, choose Foshan Manybest!
Views: 20 Author: Site Editor Publish Time: 2018-09-03 Origin: Site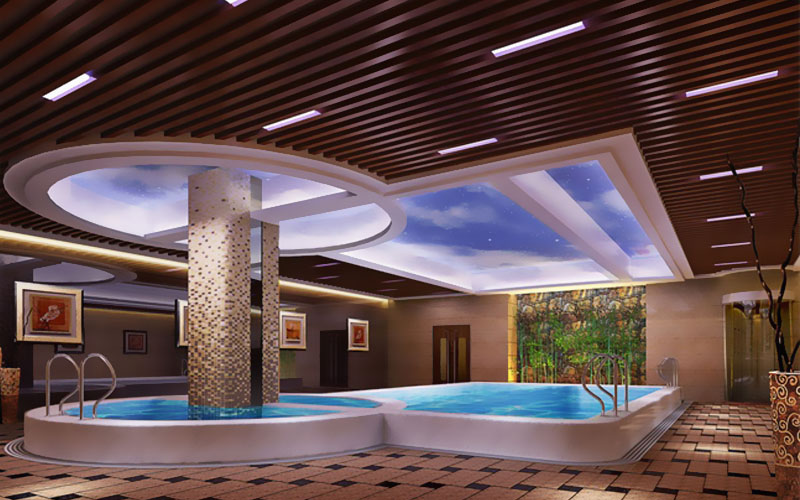 The aluminum rectangular tube and wood grain aluminum rectangular tube are popular products for decorative aluminum ceiling in recent years. The achievements of the designers are the enjoyment of modern people. aluminum rectangular tube has won the favor of the market, and there has also been an "Aluminum Baffle Ceiling Fans".
In many shopping malls or exhibitions, we see whether the Aluminum Baffle Ceiling has such a feeling. It means that the vision is very broad and we don't feel anything blocking our perspective. And I feel that the ventilation is very good. If you look at it, the lines are clearly defined, giving you a very bright and tidy feeling. When we are in such a place, we will let the mood relax moderately. Will not use the feeling of depression.
If you have watched the installation of the Aluminum Baffle Ceiling in the field, you will definitely find a good phenomenon. That is the installation of the Aluminum Baffle Ceiling is simple and convenient. This explains the problem, that is, the removal and replacement of the Aluminum Baffle Ceiling is also very simple and convenient, because it is relative, and it is easy to disassemble if it is easy to install.