ManyBest -- Aluminum ceiling solution leader, your best choice
Views: 54 Author: Site Editor Publish Time: 2017-10-27 Origin: Site Inquire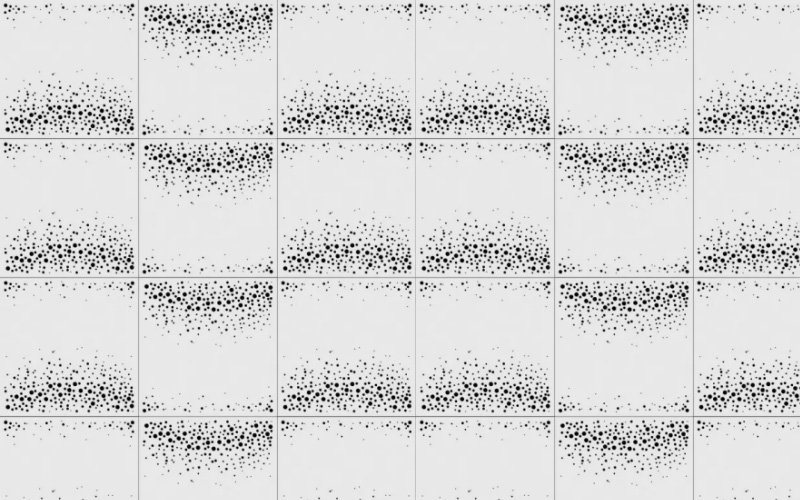 ManyBest launches the next evolution in aluminum ceiling solutions
You must get bored by normal aluminum ceiling tiles. For the past two decades, there is nothing creative change for square ceiling tiles, especially for 60×60cm panel. Now it is the perfect time to meet our newly developed ceiling patterns- Aesthetic perforated square ceiling tiles.
We are pleased to tell you all of benefits you could get from our new series,
-100% recyclable aluminum ceiling tiles
-Breathtaking ceiling design which improve decoration performance for your space; capturing your clients' eyes in the first place as well.
-Anti-dirt coating with low maintenance cost, smoother finish makes it more attractive. Upgraded coating keeps its original color for up to 10 years.
-More options for ceiling panel sizes, available for 60×60 / 70×70 / 80×80cm.
Check out our new designs now!
YCCK-001 Sea waves
Missing your happy moments at seaside during work day, pretty easy- just looking up to our ceiling tiles, then you could feel that you are surfing now.

YCCK-002 Late night stars
Can't wait to see stars in your own room; now let's make it in reality. We recommend you to hide some lights on the back side of the ceiling, and then you could enjoy watching the little shiny stars from perforated patterns. Amazing!

YCCK-003 Spring leaves
What a dynamic design! Numerous leaves move up and down in a gentle breeze.

YCCK-004 Irregular punching style
Look at these gradually changed punching holes; it brings modern element to your area. It might remind you to make some lovely changes in order to enjoy a better life.