How about the interior ceiling decoration effect of aluminum clip in ceiling?
Views: 17 Author: Site Editor Publish Time: 2018-09-13 Origin: Site Inquire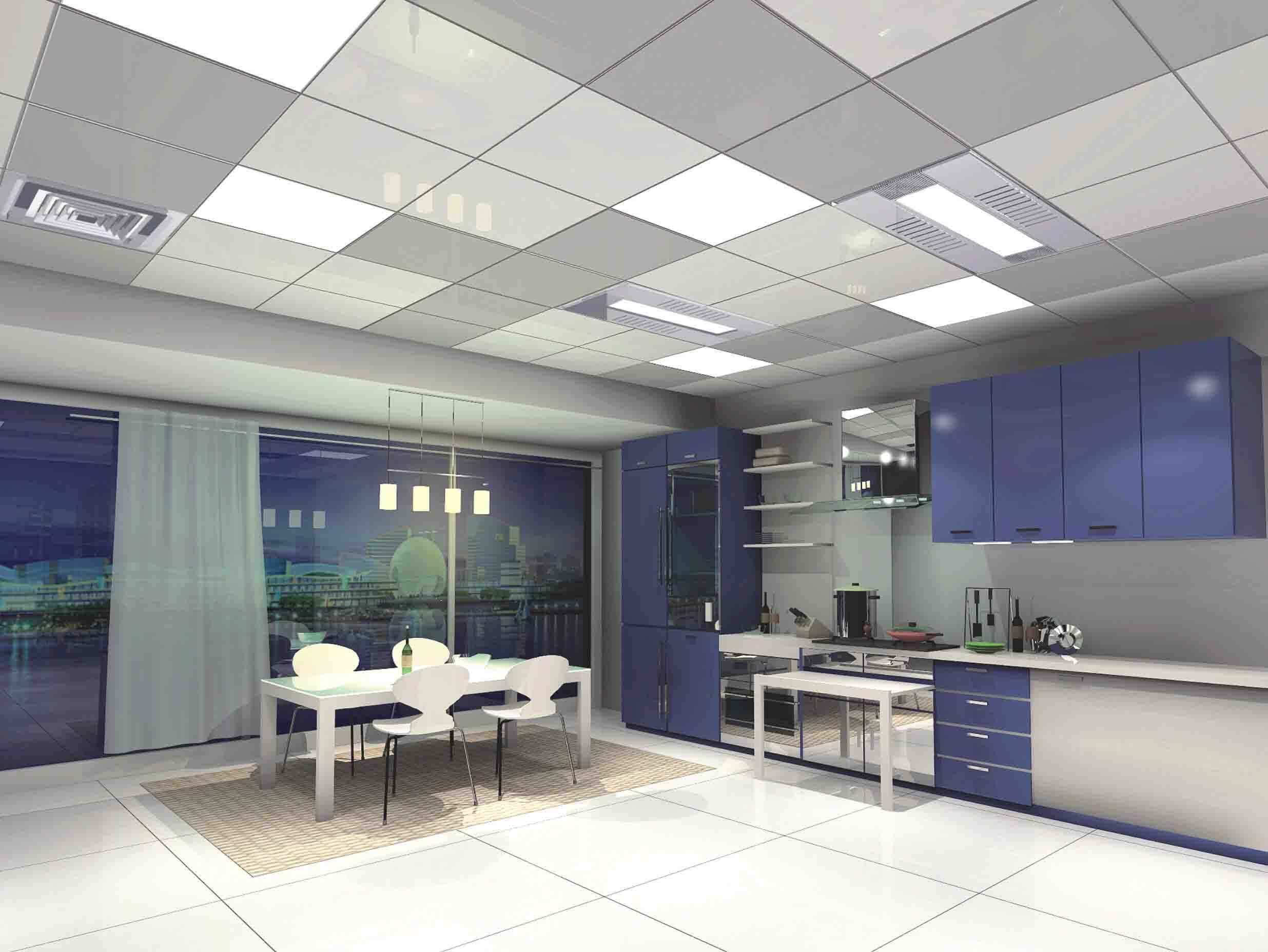 More are mainly in shopping malls and office buildings, of course, many large-scale architectural interior ceiling decoration will choose aluminum clip in ceiling.
The surface of the aluminum gusset is smooth and flat, the decorative ceiling looks fresh and comfortable, and the aluminum gusset is light in weight. For the aluminum clip in ceiling decoration, the aluminum gusset is a special material, light and durable, and is widely used in home decoration. The ceiling has many excellent characteristics and is suitable for use in kitchens and bathrooms. It can achieve good decorative effects and multiple functions, so it is very popular among consumers.
Aluminum gussets(aluminum clip in ceilings) are the most suitable decorative materials for kitchen and bathroom ceiling applications. It has good moisture, oil and flame retardant properties, beautiful appearance, convenient transportation and use.
Advantages of aluminum gusset(aluminum clip in ceiling):
1 It has excellent corrosion resistance, resists all kinds of oil smoke, humid environment and UV resistance;
2 Environmentally friendly, non-toxic and tasteless, anti-static, no vacuum, easy to wash;
3 high hardness, fireproof, non-stick stains;
4 Low cost, China's high-end integrated ceilings are made of aluminum gusset material, which has a longer service life and is less prone to aging, discoloration and deformation.
In fact, aluminum clip in ceilings are still very familiar to many people. For aluminum gusset manufacturers, orders for aluminum gussets have also increased in the past few years. This is mainly because the building decoration market still has room for improvement.