What are the advantages of Manybest decorative aluminum curtain wall panel?
Views: 8 Author: Site Editor Publish Time: 2018-08-05 Origin: Site Inquire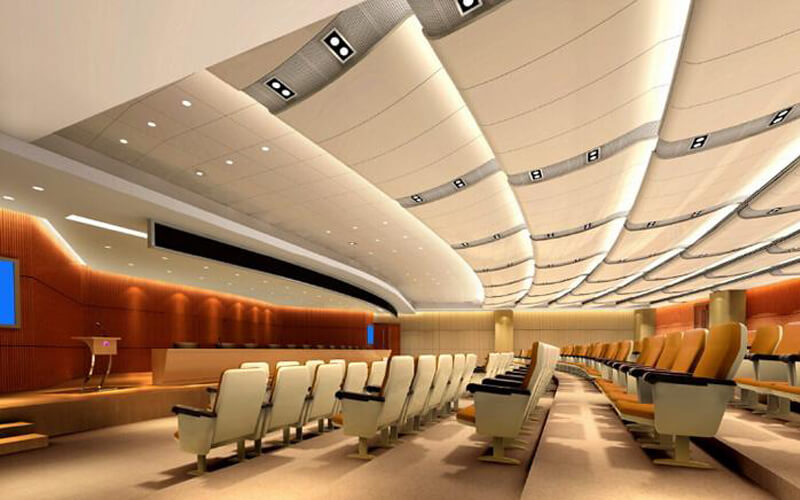 Advantage one, beautiful appearance
Nowadays, in many cities, the exterior walls of some office buildings or high-rise are basically decorated by aluminum curtain wall panel. Therefore, after the installation of the aluminum curtain wall panel, the appearance is still aesthetically pleasing. Of course, in a certain area, it may become a landmark building. From the perspective of decorative design, aluminum panels will definitely let us know that the decorative effect is very good, in line with the modern fashion trend characteristics, the modernity displayed is still very strong, this is the aluminum panel entering the market. One aspect of recognition in the promotion process.
Advantage two, perfect layout
Since an office building or high-rise is decorated with aluminum curtain wall panels, you will see that the overall layout is still perfect, and the modern colors displayed are quite good. Therefore, the design process of the aluminum panel is getting higher and higher, in order to look more unique in the overall layout. In short, in order to make each aluminum panel be processed successfully, the layout will be more praised by passers-by, and it will become a landmark building within a certain area, then such a aluminum curtain wall panel has already Play its role.
Advantage three, design diversification
From the color, style, structural features, decoration and so on, it will have different characteristics, and the Guangdong curtain wall aluminum veneer looks more diverse in terms of design, especially in terms of decoration, it will definitely Achieved different characteristics. In terms of overall layout, it will definitely look more prominent.